Patient Portals & Telemedicine
Convenient for patients, and providers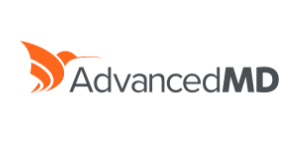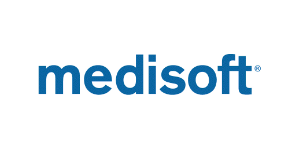 Patient Portals & Telemedicine
Our web-based portals simplify your practice, and make it easy for your patients to schedule appointments and receive consultations online.
---
Patient Payments
Patients can use our web-based payment portal to pay all patient responsibility payments.
Patient Financing
We offer convenient web-based patient applications and financing for amounts over $750.
Payment Plans
We work closely with the patients of providers and hospitals to provide convenient payment plan options.
Share History
Patients can provide medical history information to providers.
Online Communication
Patients can select appointment times and communicate with providers online.
Telemedicine
Provide telemedicine services to patients such as provider to patient consultations.
Since 1994, VedaMed has been essential to the growth in my practice... I would not be able to manage my practice without their advice, knowledge and information about new regulations and changes in the medical field.
I have had the pleasure of working with the fine team at VedaMed for over 4 years. They work hard and provide me with the information and results that always exceed my expectations.
My group has been with VedaMed since 2009! The staff of VedaMed has done the best job! With our old billing company we were in bad shape, and we have never looked back! Thanks for the great job!
10

%

We Audit 10%
of all claims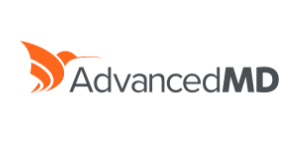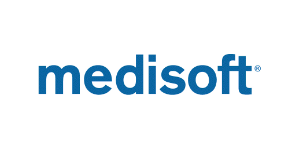 90 Days FREE AdvancedMD or Medisoft PM System
* Including registration, scheduling and software implementation with all new billing contracts signed by
December 31, 2023.
Get Offer
90 Days 50% Off Claim Clearing
* 50% off for the first year on medical claim clearing services for all medical billing and certified coding contracts signed by
December 31, 2023.
Contact Us
FREE Business ROI Analysis
Let us analyze a sample of your claims to reveal the strengths and weaknesses of your current Revenue Cycle Management solution.
Request Analysis