Cloud EMR & PM Systems
Your systems anytime, anywhere.
We have over 30 years' experience in AdvancedMD, Medisoft, and many other PM & EMR software systems.
Between AdvancedMD and Medisoft Practice Management, we have you covered.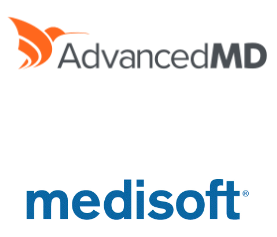 ---
Custom Tailored
Countless customizations are available, including interfaces to lab and pharmaceutical networks.
Connected
We offer data integrations with hospital systems, other networks, and numerous standalone EMR systems.
Industry Leading
AdvancedMD and Medisoft lead in PM systems for many specialties.
Analytical
Detailed reporting is out of the box, and comprehensive customized reporting is available as needed.
Robust
Our systems boast enhanced security, off-site locations, and system redundancy to protect your data.
Comprehensive
We provide patient demographics, registration, scheduling, eligibility, and all certified coding and medical claim filing.
Since 1994, VedaMed has been essential to the growth in my practice... I would not be able to manage my practice without their advice, knowledge and information about new regulations and changes in the medical field.
I have had the pleasure of working with the fine team at VedaMed for over 4 years. They work hard and provide me with the information and results that always exceed my expectations.
My group has been with VedaMed since 2009! The staff of VedaMed has done the best job! With our old billing company we were in bad shape, and we have never looked back! Thanks for the great job!
10

%

We Audit 10%
of all claims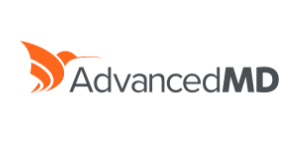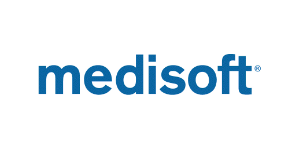 90 Days FREE AdvancedMD or Medisoft PM System
* Including registration, scheduling and software implementation with all new billing contracts signed by
December 31, 2023.
Get Offer
90 Days 50% Off Claim Clearing
* 50% off for the first year on medical claim clearing services for all medical billing and certified coding contracts signed by
December 31, 2023.
Contact Us
FREE Business ROI Analysis
Let us analyze a sample of your claims to reveal the strengths and weaknesses of your current Revenue Cycle Management solution.
Request Analysis