Over 35 Years of Experience
Medical Billing, Certified Coding
& PM / EMR Systems
We support all provider group and hospital claim processing needs
Learn More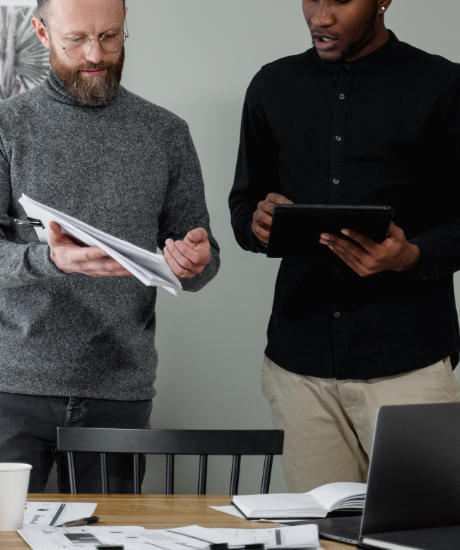 Medical Billing & Coding based in Denver, CO
Efficient, time-saving HIPAA and HITECH-compliant document management system
Start Here
Comprehensive Revenue Cycle Management
More time with patients
Spend less time running day-to-day operations, and get back to your patients with our full service medical billing & coding, Practice Management & EMR.
More cash in the bank
We focus on the entire collection process through intensive commercial and government payer denials and appeal collections, as well as patient Accounts Receivable.
Convenient for Patients
We offer web-based credit card processing and patient financing to increase all Provider Group, Surgery Center, and Hospital receivables.
I have had the pleasure of working with the fine team at VedaMed for over 4 years. They work hard and provide me with the information and results that always exceed my expectations.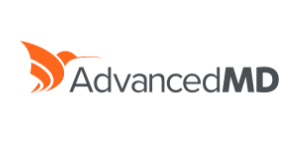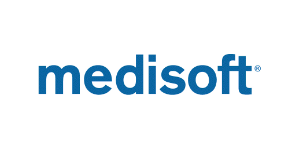 90 Days FREE AdvancedMD or Medisoft PM System
* Including registration, scheduling and software implementation with all new billing contracts signed by
December 31, 2023.
Get Offer
90 Days 50% Off Claim Clearing
* 50% off for the first year on medical claim clearing services for all medical billing and certified coding contracts signed by
December 31, 2023.
Contact Us
FREE Business ROI Analysis
Let us analyze a sample of your claims to reveal the strengths and weaknesses of your current Revenue Cycle Management solution.
Request Analysis